July 30, 2014
The Irish Dairy Board ('IDB') is pleased to announce its wholly owned subsidiary Adams Food Ingredients Limited ('AFI'), has acquired the business and assets of FoodTec UK Limited ('FoodTec'), a specialist ingredients business, from Dairy Crest for £1.2 million.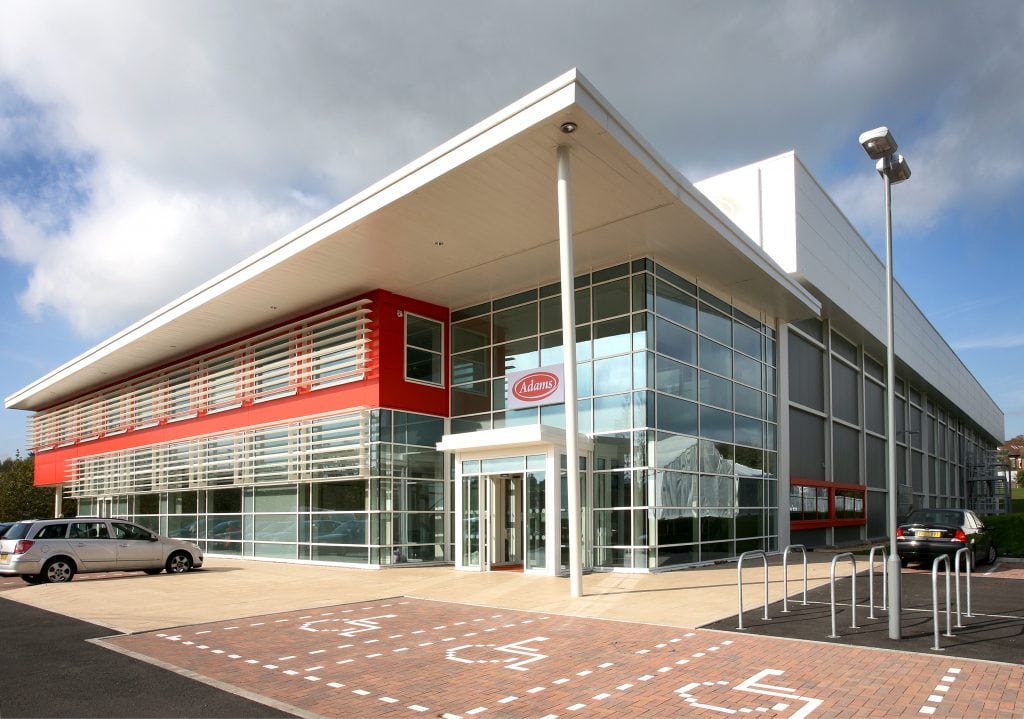 AFI, located in Leek, is a food ingredient powder blending business which specialises in sourcing, formulating, blending and packing food ingredients for UK food manufacturers and nutrition brands.
Commenting on the announcement, Joe Collins, Managing Director of the Irish Dairy Board Dairy Trading & Ingredients division said:
"The FoodTec acquisition presents exciting opportunities to grow both the AFI and FoodTec businesses in collaboration with both existing and new customers across new products, technologies and processes.  The acquisition is also in-line with IDB's strategy to invest in growth dairy businesses that deliver strong returns to our members, Ireland's dairy processors and Irish dairy farmers."
Note to the Editor
For information please contact
Jeanne Kelly
01 661 9599
Head of Corporate Communications
Irish Dairy Board
About FoodTec UK
FoodTec is a specialist powder blending ingredients business which focusses on Gluten Free, Bakery and other specialist nutrition products, based in Crewe in the UK.
About IDB
The Irish Dairy Board (IDB) is an agri-food commercial co-operative which markets and sells dairy products on behalf of its members, Ireland's dairy processors and the Irish dairy farmer.
The IDB has annualised sales in the region of €2 billion. Headquartered in Dublin, the business employs some 3,000 people globally.  It is responsible for exporting circa 60% of Ireland's dairy products to over 100 countries.
The IDB is the proud owner of the Kerrygold brand which is found in shops and homes around the world.  Its brand portfolio also includes Pilgrims Choice, Dubliner cheese, and BEO, a popular milk powder sold in Africa.
With pre-packing and blending facilities located in Germany, the UK, the USA and the Middle East and extensive R&D experience, the Group is constantly exploring new formulation possibilities to enhance its ingredients range.  It develops bespoke food ingredient solutions for many of the world's major food manufacturers.
The business structure is based on three core platforms; Consumer Foods, Dairy Trading and Ingredients and DPI, a specialty food distribution company in the US.  Group subsidiaries in the UK, Germany and the USA pack, distribute and market a wide selection of branded products, dairy ingredients, specialty grocery, delicatessen and gourmet food items of both Irish and non-Irish origin.