January 21, 2016
Ornua is currently building a butter production and packing facility for its iconic brand, Kerrygold, in Mitchelstown, Co. Cork. The €36 million facility will be finished in spring 2016. The development will also house a New Product Development, Innovation and Customer Centre which will be used to showcase the Kerrygold brand to new and existing global customers.
This is an exciting time to join a new team and to be instrumental in the development of a world-class manufacturing operation. We are recruiting for a number of Production Team Member roles including Butter Makers, Materials Handlers, Warehouse Operators, Machine Operators and Packers among others.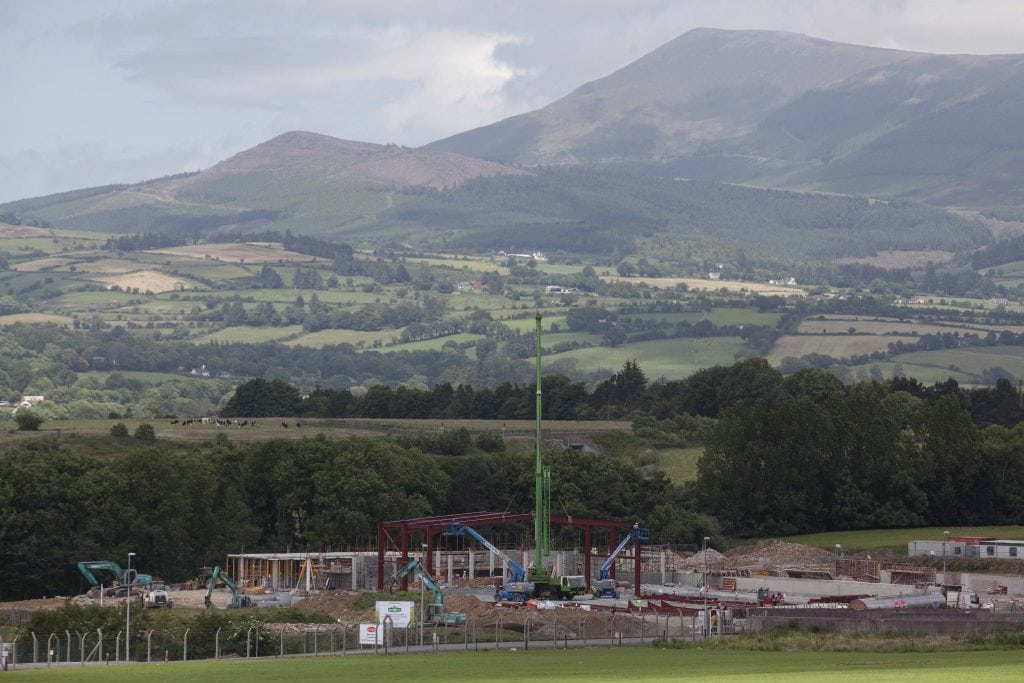 Interested applicants should apply by sending their CV to jobs.kerrygoldpark@ornua.com. Applicants should either have Leaving Certificate or relevant experience in a similar environment. Please detail any relevant skills you have such as dairy processing, forklift license, first aid, HACCP training etc. in your application.
Full training and development will be given to all successful candidates.
Kerrygold Park is an Ornua company.
Formerly the Irish Dairy Board, Ornua – The Home of Irish Dairy, is an agri-food commercial co-operative responsible for exporting over 60% of Ireland's dairy products on behalf of its members, Irish dairy processors and the Irish dairy farmer.