April 13, 2018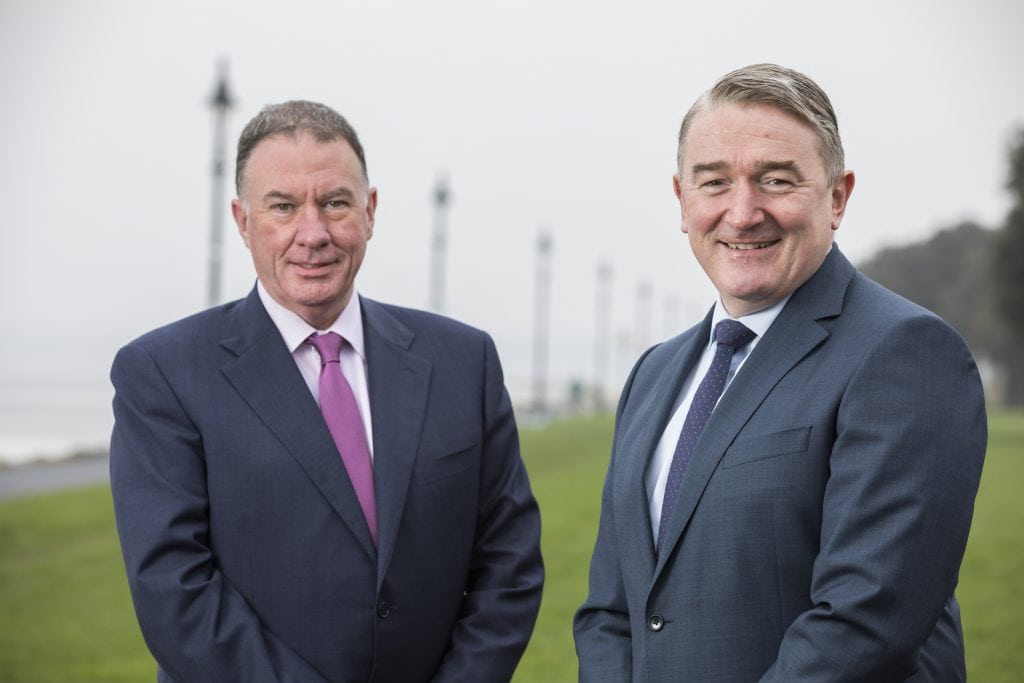 The Board of Ornua, Ireland's largest exporter of Irish dairy products, is pleased to announce the appointment of John Jordan as Chief Executive Designate.  John Jordan will assume the role of Chief Executive on 30 June 2018 where he will succeed Kevin Lane who announced his resignation as CEO on 12 December 2017.
John is currently CEO of Ornua Foods Europe, Middle East Africa and Asia where he has successfully developed long term strategies to grow Ornua's consumer sales portfolio.  His role includes the regional development of Ornua's iconic brand portfolio including Kerrygold and Pilgrim's Choice, as well as working with Ornua's retail partners to develop new opportunities in the private label sector of the market.
John was previously CEO at DPI Speciality Foods, a division of Ornua and the third largest specialty food distributor in the US.  Prior to this he held the position of Marketing Director of Consumer Foods at Ornua, responsible for the strategic direction and development of the Ornua brands portfolio and preceding that held a variety of senior commercial roles within the organisation both in the corporate office and within international subsidiaries.
John holds an M.Sc. in Business Administration from Trinity College Dublin, an M.Sc. in Environmental Resource Management from University College Dublin and a B.Sc. in Biotechnology from Dublin City University.
Welcoming the appointment, Aaron Forde, Chairman of Ornua said:
"I am delighted to announce John's appointment as the next chief executive of Ornua.  This follows a comprehensive selection process led by a board subcommittee.  John will succeed Kevin at the end of June, facilitating an orderly transition at the Chief Executive level.  

"John has proven leadership skills and brings to his new role a deep knowledge of the organisation, the industry it operates in and proven international executive experience.  As Chief Executive, he will continue to develop and drive Ornua's strategic agenda as per our five-year strategy 'Ornua 2021', to deliver sustainable long-term value for Ornua's members' farmer base.  My fellow board directors and I look forward to working with John as Ornua enters a new chapter of growth."
John Jordan, Chief Executive Designate of Ornua said:
"I am both delighted and very proud to be assuming the role of Chief Executive of Ornua Co-Op.  I look forward to working with Aaron Forde as Chairman, the Board of Directors, the Executive and the entireOrnua team across all of the international markets in which we operate.

"As we face into the challenges of ongoing market volatility, significant uncertainty surrounding Brexit and other areas of international trade, I am confident that Ornua is well positioned to manage all of this from a position of strength.  With a strong platform of financial performance over the past few years and a clear articulation of strategy to deliver growth of €3bn in revenues by 2021, I welcome the opportunity to continue to develop and build on the remarkable performance we have achieved thus far."