January 25, 2017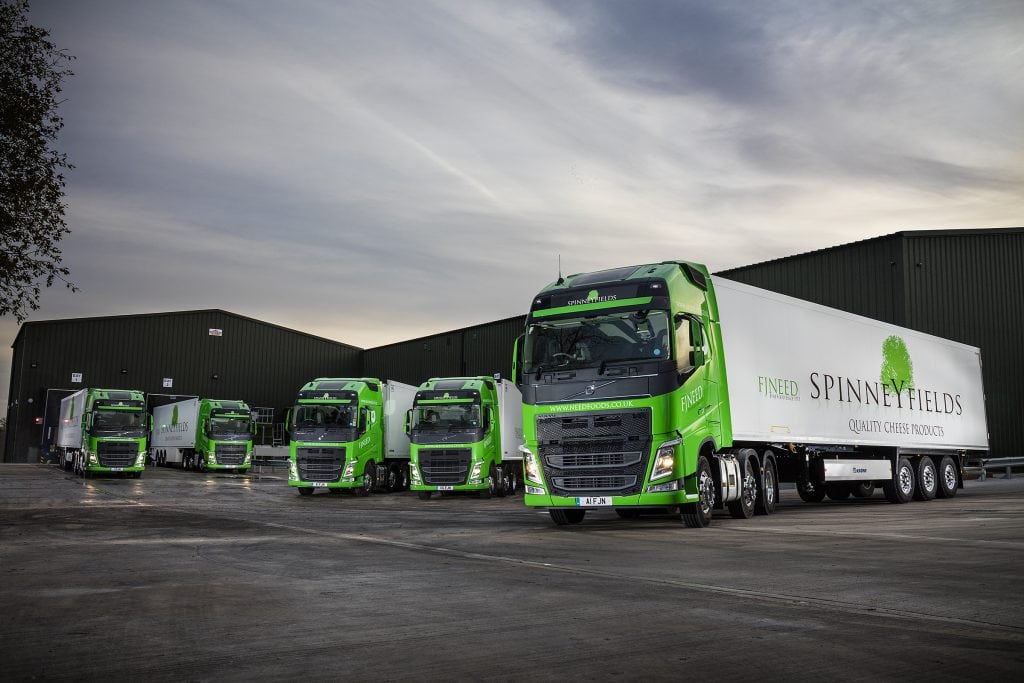 Ornua, Ireland's largest exporter of Irish dairy products, is pleased to announce that it has signed an agreement to acquire F.J. Need (Foods) Limited, the Cheshire-based cheese ingredients company.  Established over 40 years ago, the family run cheese company includes a well-invested cheese cutting, grating and slicing facility, two cheese brands and a distribution fleet.  The acquisition is central to Ornua's strategy of further strengthening its core businesses in Germany, North America and the UK.  F.J. Need's strong competences will also strengthen Ornua's UK business's capabilities in the post Brexit environment.
F.J. Need supplies a comprehensive range of British and Irish cheese ingredients to the foodservice and food manufacturing sectors.  Ornua has been a supplier of high quality Irish cheese to F.J Need for many years and the acquisition will strengthen this important supply channel.  F.J Need's cheese production facility currently produces 16,000 tonnes per annum.  Ornua believes that there is significant potential to expand this capacity to take advantage of the rapidly growing foodservice market for cheese ingredients both in the UK and in international markets.  This potential for expansion into new sectors, including leveraging Ornua's existing export routes to market, is a key benefit identified by Ornua in concluding the transaction.
Welcoming the announcement, Kevin Lane, CEO of Ornua said:
"This acquisition will be another important milestone in Ornua's growth as a global supplier of quality dairy products.  We are buying an excellent family dairy business which allows us to significantly strengthen our presence in the UK ingredients sector.  The complementary nature of our customer bases and the potential to further scale the business makes this a strong fit for Ornua.  We are looking forward to working with Paul and Tracey Need to grow the business in the coming years."
The F.J. Need acquisition will be the latest in a series of significant investments by Ornua, targeting new routes to market for Irish dairy products.  The last two years has seen Ornua invest in acquisitions and significant capital expenditure in Africa, China, Germany, Ireland, Saudi Arabia, Spain, the UK and the US.  It comes soon after the recent acquisition of US powder ingredient business CoreFX.
Completion of the acquisition is subject to UK competition approval.