January 13, 2016
Ornua is announcing today that, following the recent successful disposal of DPI Specialty Foods ("DPI"), it will pay an additional cash bonus of €15m to its member suppliers, Ireland's dairy processors. Ornua sold a majority stake in DPI, a US speciality foods distribution business, to Arbor Investments in December 2015 and the €15m will be funded from Ornua's gain on that disposal.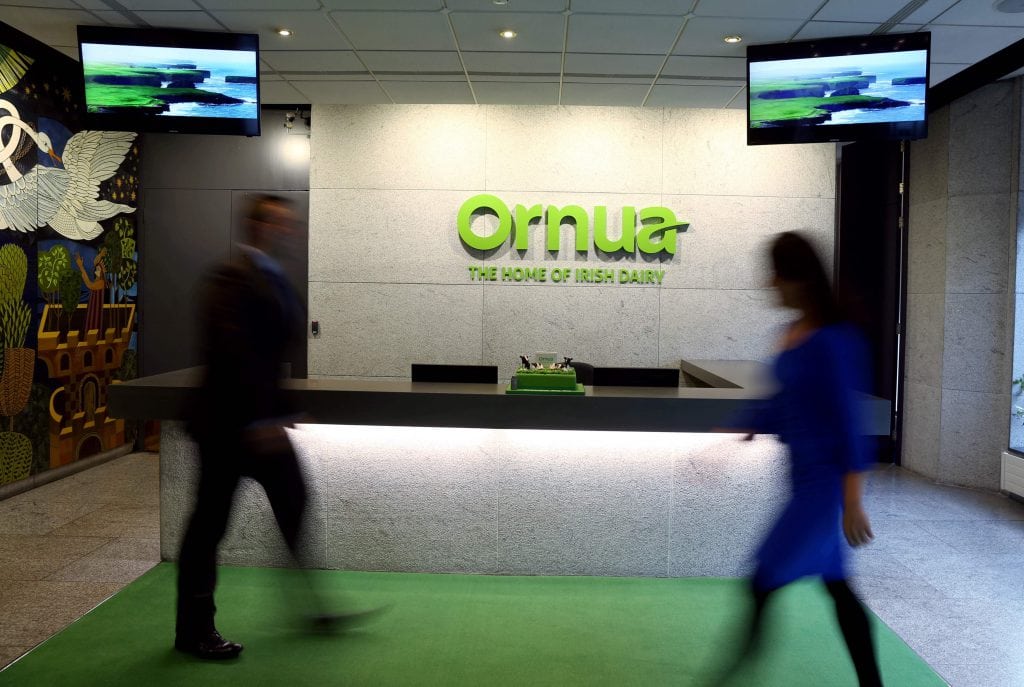 This additional cash bonus will be paid in April/May 2016 and will be in addition to the normal annual cash bonus paid by Ornua.
In addition to returning additional funds to its member suppliers, the sale of DPI will allow Ornua to continue to develop its core business of building routes to market for Irish dairy products on behalf of Irish dairy farmers.  The last 18 months has seen Ornua invest in acquisitions and significant capital expenditure in Africa, Germany, Ireland, Saudi Arabia, Spain, the UK and the US.