Ornua Nutrition Ingredients UK is a leading powder specialist providing high quality, value added food ingredients through its sourcing, formulating and blending facility in Leek, Staffordshire.
Ornua Nutrition Ingredients UK specialise in streamlining supply chains, from sourcing and blending single dairy ingredients, through to packing and innovating complex consumer products.
Working with FMCG brands and manufacturers across the bakery, beverage, confectionery, dairy, nutrition and ready meals sectors, Ornua Nutrition Ingredients UK provides custom-made, innovative solutions to meet both customer and consumer demands.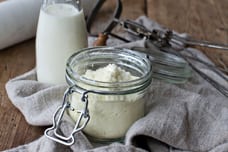 Dairy Ingredients
Ornua Nutrition Ingredients UK provides quality dairy ingredients to customers including skim milk powder, whole milk powder and butter milk powder. They also provide more specialist powders including whey protein concentrates and casein.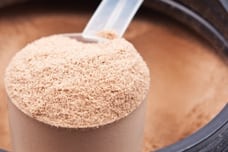 Breakfast Cereals
Ornua Nutrition Ingredients UK work with customers to develop new flavours and variant blends that are suitable for the breakfast cereal market. They can provide added flexibility in bulk pack formats depending on customer requirements.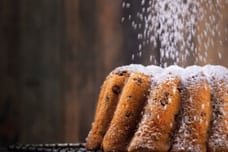 Bakery
Ornua Nutrition Ingredients UK can provide a range of bespoke functional blends for applications in a range of bakery channels.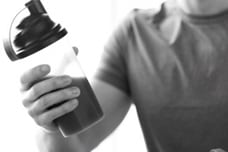 Sports Nutrition
With partnerships with many of the UK's biggest sports nutrition brands, Ornua Nutrition Ingredients UK can provide complex blends from diet whey to mass gainers in a multitude of flavours. They also provide a range of packaging solutions from tubs to pouches, labels and printed sleeves and are fully accredited with Informed Sport and Informed Choice.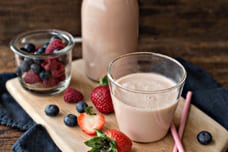 Health & Wellbeing
Ornua Nutrition Ingredients UK offers a range of functional blends from weight loss and weight management drinks to complex blends for consumers with specific health issues. They can provide customers with bespoke and off-the-shelf solutions in a range of packaging options.
Contact
Ornua Nutrition Ingredients
Sunnyhills Road,
Leek,
Staffordshire,
ST13 5RJ
England