Kerrygold Park, the home of Ireland's first ever billion-euro food brand, is a €38 million state-of-the-art Kerrygold butter production and packing facility in Mitchelstown, Co. Cork.  The production facility has a capacity of up to 50,000 tonnes of butter per annum and employs 126 people.
The centre was officially opened in September 2016.
Kerrygold Park has the capability to produce new butter products and formats not currently available in Ireland. It also houses the 'Green to Gold' Customer Innovation Centre, which is a key destination for international customer visits to Ireland.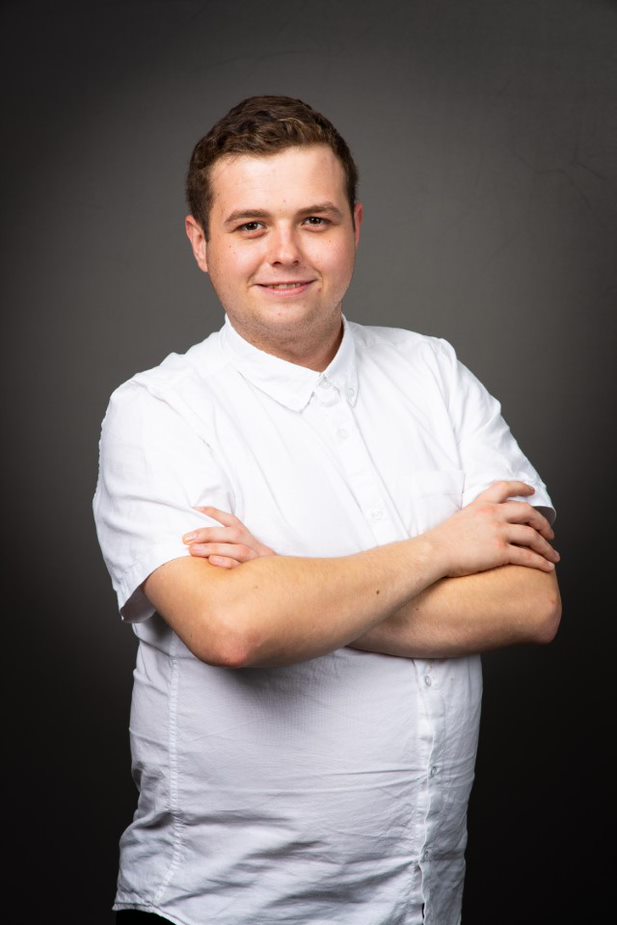 Evan Purtill, Team Leader, Production
I work to ensure we turn the best cream from grass fed cows into the best quality butter. My responsibilities include cream treatment, churning, packing, palletization & storage.  I ensure that we meet all site KPIs which include Health & Safety, Quality, Cost, Service & People.
I enjoy working in Kerrygold Park as the people I work alongside are great.  While we work to very high standards, we also have fun along the way. Kerrygold offers great career progression.  I joined as a team member working on production in 2016 and I now lead the production team.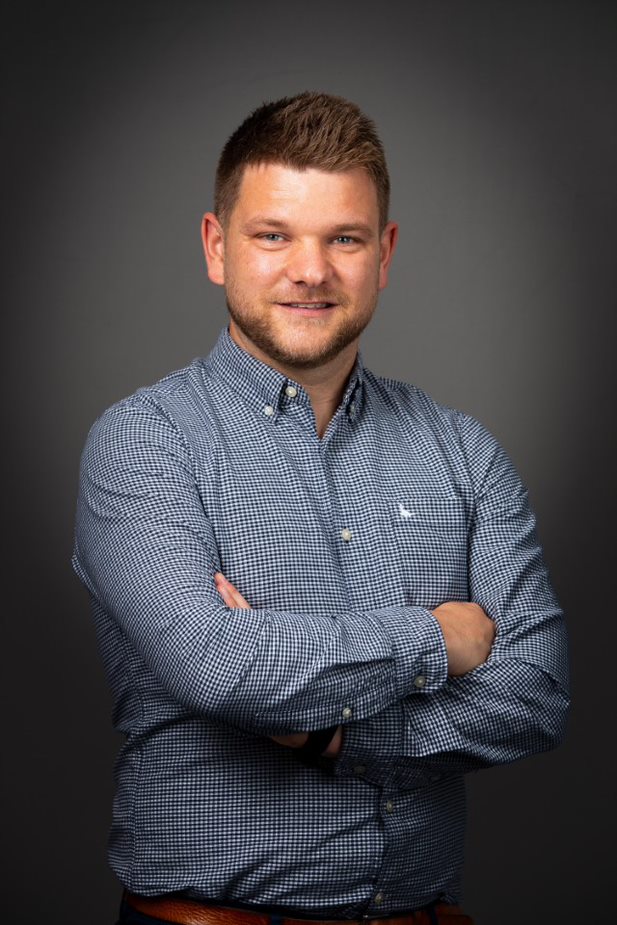 Liam Kiely, Maintenance Technician
I joined Kerrygold Park in 2016 working as a maintenance technician on shift.  Most recently I have taken on a day role in the Engineering team.  I am responsible for supporting the Engineering teams preventative maintenance program and coordinating asset overhauls and the maintaining of the teams fifty-two week plan. I also support site projects where necessary.
I enjoy working in a team of multi-skilled technicians, who always pull together as part of a team.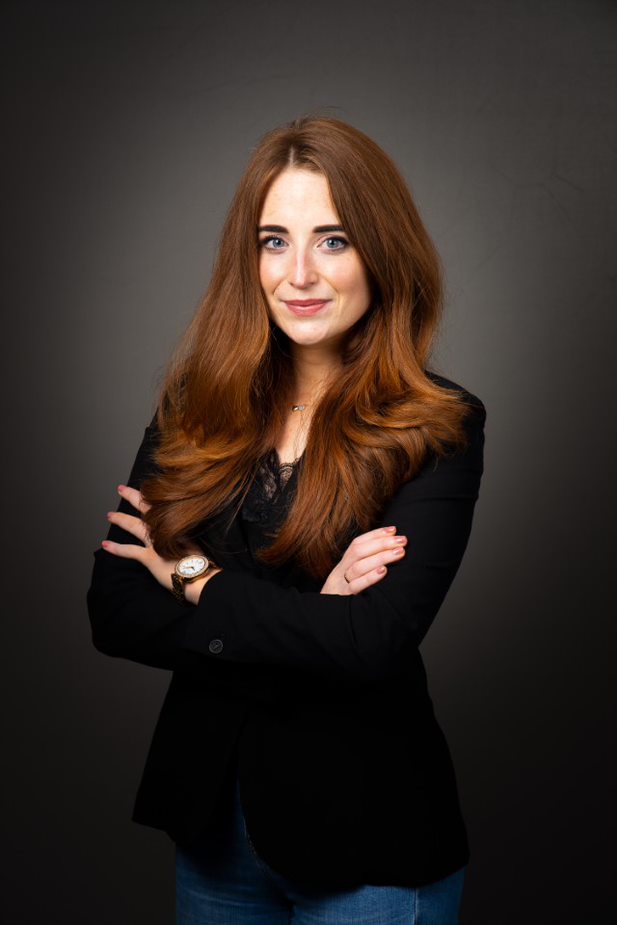 Gráinne Keena, Food Technologist
My passion for Food and Dairy came from a very young age growing up on a farm. Encompassed with my passion for food, I decided to do a Food Science degree in UCD. Upon completion, I decided to further my studies with a Research Masters in Food Biosystems and Engineering. Since graduating from UCD, I worked with Ornua as an R & D Technologist, where I was involved in the research development of a new recombined Dairy product. In March 2021, I joined Kerrygold Park. I was intrigued by the opportunity to work in New Product Innovation. Working in the world of R&D is an experience which I find challenging, exciting and rewarding.  What I love most about my role is having the freedom to experiment, trial and develop new products.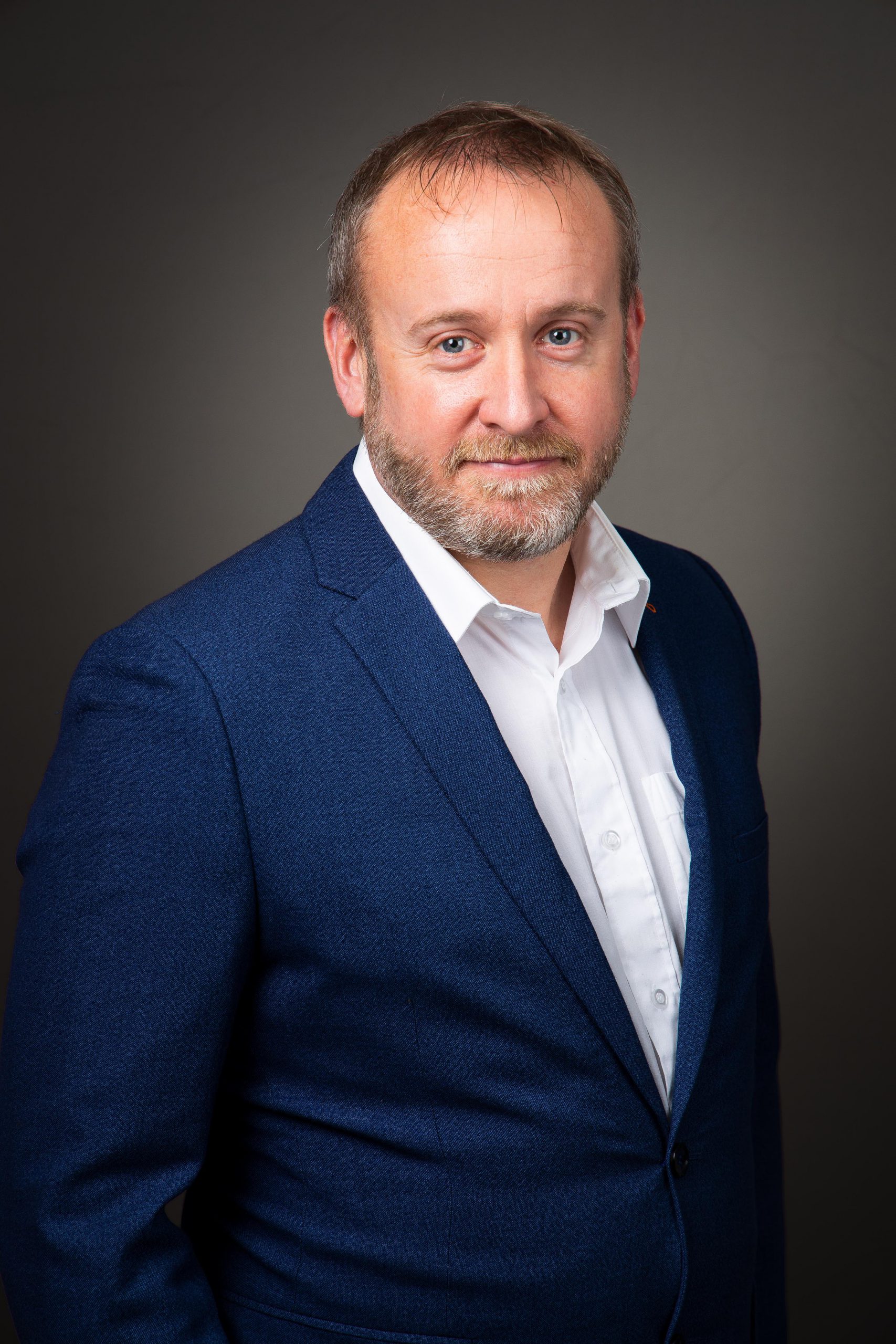 Terry O'Brien, Health & Safety Manager
I joined Kerrygold Park in Nov 2019 as Health & Safety Manager.  My role includes all aspects of Health & Safety from the development of OH&S policies, procedures and the monitoring of the sites legal status against the register ensuring an effective OH&S Safety Management System.
Since my days serving in the Irish Naval Service, Health & Safety has always been paramount to every aspect of a working day, with the view that everyone deserves to go home, I have always taken my role in helping everyone to achieve that status seriously. The various roles and dynamic nature of the role have fortuned me with a 360-degree view on all aspects relating to ways of working, safe practices and forms of communication.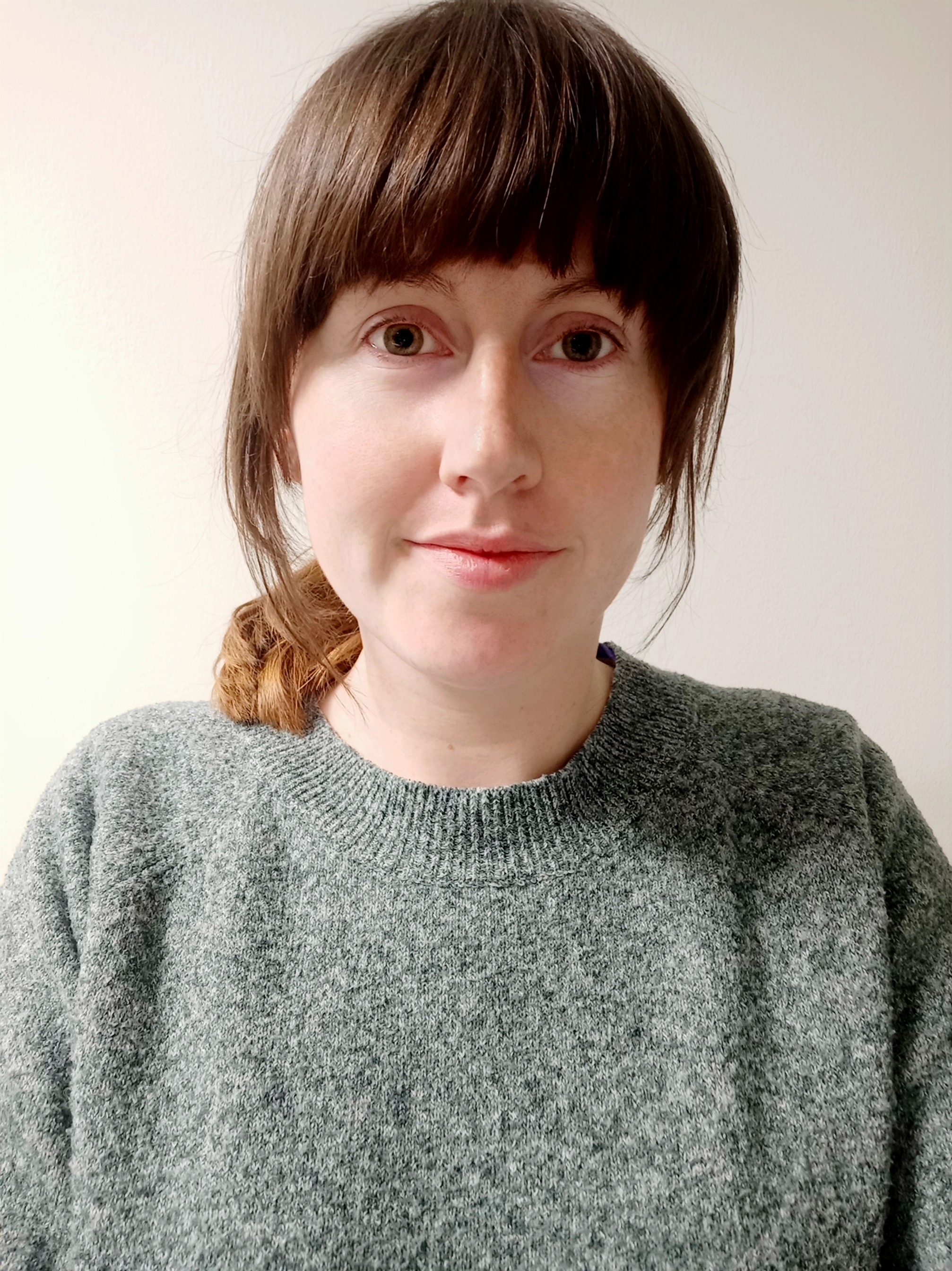 Martha Fitzgerald, Lab Technician
I have been a member of the Quality Department in Kerrygold Park since 2017. Having worked both shift and standard days I have got to know a lot of new and interesting people. I feel lucky to work with such an enthusiastic team who are always willing to lend a hand. I enjoy the work that I do knowing that it contributes to delivering quality and food safety to Kerrygold customers.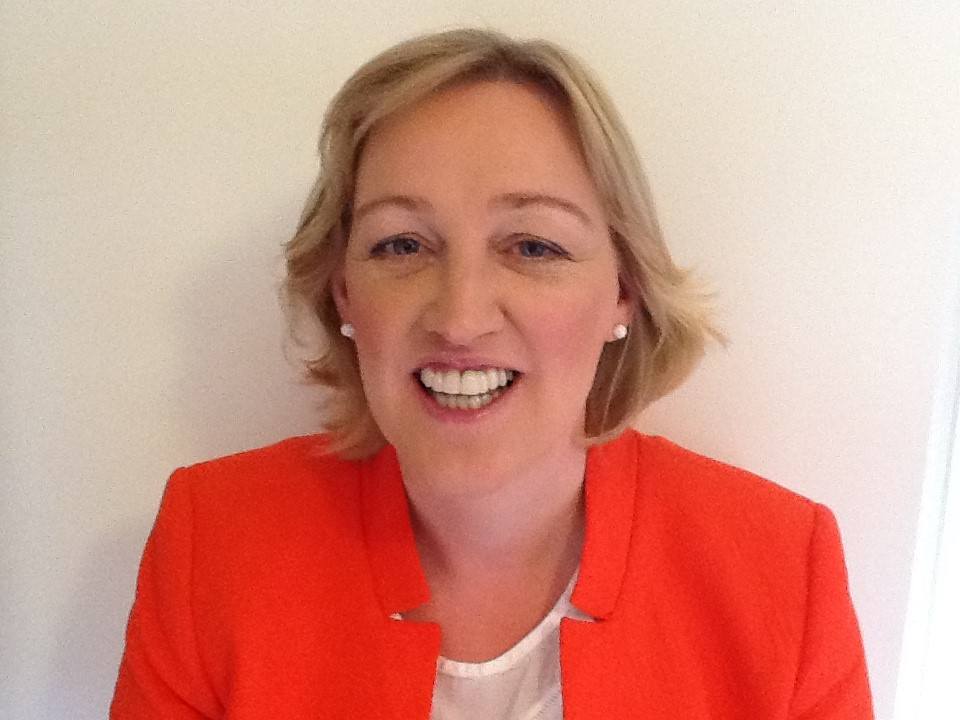 Norma Hanlon, Head of Commercial
I am Head of Commercial for Kerrygold Park. I am married with three children. I come from a dairy farming background – the family farm still supplies Dairygold. I studied Biochemistry in UCC but my passion for dairy lead me into the food Industry.
Throughout my career I have worked on the dairy side of the food industry in various roles; R&D, NPD, Branded Innovation, Head of UK retailer yellow fats, customer manager for McDonalds and New Technologies. I previously spent time mentoring small start-up companies on how to get new products to launch. I also worked with one of the Irish Co-ops in achieving BRC certification.
In April 2018, I joined Kerrygold Park as the customer relationship manager. This involved linking with the markets to align on in-market requirements and any new developments required in the products
Contact
Kerrygold Butter Packing Ireland Ltd,
Kerrygold Park,
Mitchelstown, Co. Cork.
Legal Details
Kerrygold Butter Packing Ireland Limited
A Private Company Limited by Shares, registered in Ireland
Company No. 545049
Registered Office: Grattan House, Mount Street Lower, Dublin 2, Ireland