Ornua Asia (formerly Ornua China) is responsible for the sales and marketing of Ornua products, including cheese and butter, primarily under the Kerrygold brand for the Asian market. In recent years, Ornua has introduced Kerrygold products to China, Singapore, Malaysia and South Korea. As milk deficit regions, these countries offer significant potential as a route to market for Irish dairy exports. Ornua has a strong network of logistics partners to delivery Kerrygold dairy products to their customers in the region.
Ornua Asia have offices in Shanghai and Shenzhen and a manufacturing facility, Ambrosia Dairy, in Shanghai. This represents Ornua's first manufacturing base in China and allows us to significantly grow business in the region. Ambrosia Dairy supplies dairy products including sour cream, yogurt and speciality cheeses to the high-end retail and foodservice markets in the region.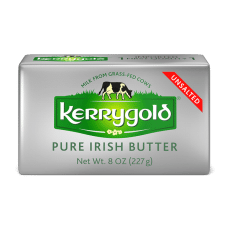 Kerrygold Butter
Kerrygold Butter is available in retailers in China, Singapore, Malaysia and South Korea and offers consumers a natural product that is made from the milk of grass-fed cows.
View Product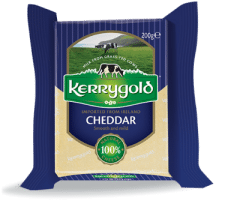 Kerrygold Cheese
A range of tasty, grass-fed Kerrygold cheeses are available across the Asian market.
View Product
Contact
Ornua Asia,
Room A203, Enrich,
HaiBin Commercial Center,
Shekou Sea World,
XingHua Road,
NanShan District,
Shenzhen 518067
China