Ornua Foods North America is responsible for the sales and marketing of Ornua products including butter, butter spreads, cheese and cream liqueur under the Kerrygold brand for the United States, Canada and Latin American markets.
Ornua Foods North America's head office is based in Evanston, Illinois and their key customers   include Costco, Trader Joes, Whole Foods, Sam's Club, Target, Publix, Aldi, Walmart, Safeway/Albertsons, Ahold, HEB, BJ's, Kroger and Sprouts.
Kerrygold has enjoyed great success in the US market due to its unique grass-fed attributes and its excellent taste. It is currently the No. 2 butter brand and the No. 1 specialty cheddar brand.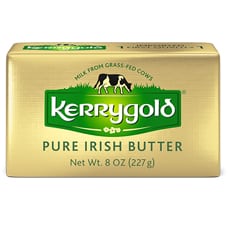 Kerrygold Butter is sold in a range of formats in the U.S, including salted and unsalted foils and sticks, garlic and herb flavour, naturally softer, reduced fat tubs and a spreadable butter with canola oil.
Explore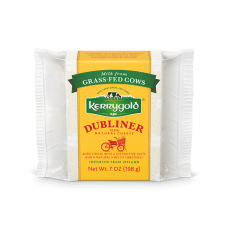 Kerrygold Cheese
Kerrygold Cheese comes in a variety of flavours in the U.S market, which include Dubliner Cheese (in full-fat, reduced-fat and cheese wedges formats), Reserve Cheddar, Aged Cheddar, Skellig, Blarney Castle, Swiss, Cashel Blue, Dubliner with Stout and Aged Cheddar with Irish Whiskey
Explore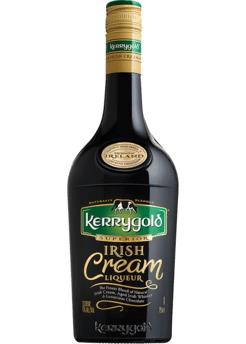 Kerrygold Irish Cream Liqueur
The U.S is the core market for the distribution of Kerrygold Irish Cream Liqueur. It is made with three key ingredients; natural Irish cream made from the milk of grass-fed cows, luxurious real chocolate and oak-aged Irish whiskey.
Explore
Ornua Foods North America
1007 Church Street
Suite 800
Evanston
IL 60201, USA 
T: +1 847 492 8036
E: kerrygold.usa@ornua.com