Ornua Foods UK is focused on packing a comprehensive range of cheese into a range of formats for selling into the retail own-label and branded market in the UK.
Based in Leek, Staffordshire, Ornua Foods UK has a state-of-the-art cheese cutting and packing plant which is one of the largest and best invested facilities in Europe. Ornua Foods UK supplies over 50% of the retail hard cheese sold in the UK and has established strong relationships with many of the UK's leading retailers supplying them with great tasting customer label Cheddars, Red Leicesters, Double Gloucesters, innovative reduced fat cheeses, grated cheeses and a range of blended cheeses such as Wensleydale Cranberry.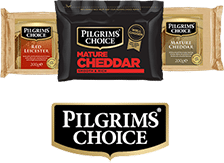 Pilgrim's Choice
For almost 30 years Pilgrims Choice has championed cheese with a difference. Pilgrims Choice is our premium cheese brand from "The Choosiest Cheese Company". A range of cheddars hand selected by our cheese experts from farms and creameries across the world. Working with a small group of quality cheesemakers, our cheese experts are free to select only the very best for our customers.
View Product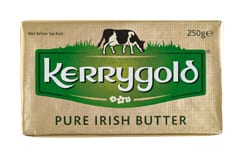 Kerrygold Butter
Kerrygold is the UK's most frequently bought butter brand and is available in Salted Block, Unsalted Block and Softer Tub in retailers around the UK.  
View Product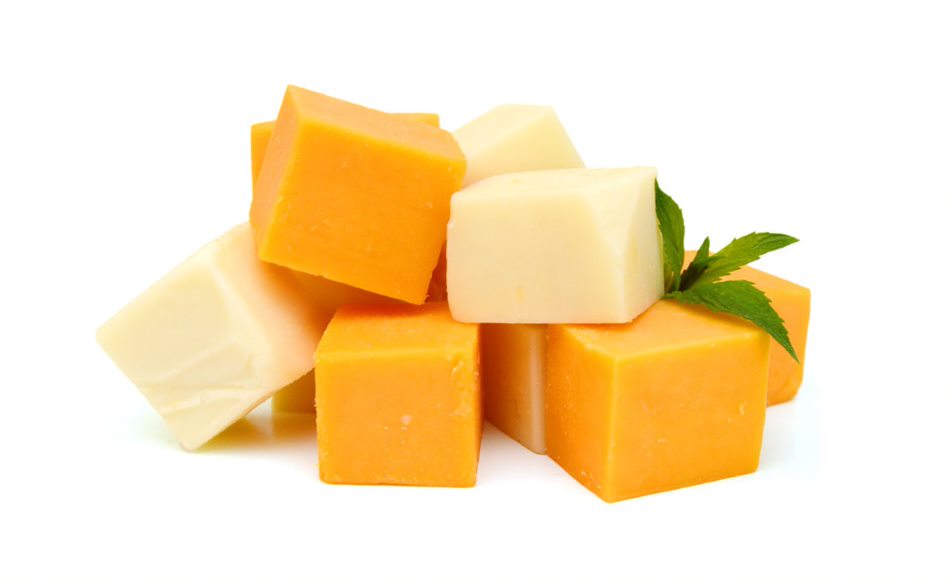 Private Label
Ornua Foods UK packs private label cheese for a wide selection of retailers in the UK and across Europe and is the largest supplier of private label pre-pack hard cheese in the market. Customers range from large multiples and retailers to wholesalers and independent stores.
View Product
Contact
Ornua Foods UK
Sunnyhills Road,
Leek,
Staffordshire
ST13 5RJ
England
Legal Details
Ornua Foods UK Limited
A private limited company, registered in England and Wales
Company No. 00362221
Registered Office: Sunnyhills Road, Leek, Staffordshire, ST13 5SP, UK