Ornua Foods UK, located in Leek in the heart of the Staffordshire Moorlands, produces and purchases butter and cheese which is packed into a range of formats selling into the retail own-label and branded market, primarily in the UK.  Previously Adams Foods, Ornua has played a key role in the Leek community for nearly 100 years and continues to work towards the vision to be the 'Regions Preferred Employer'. 
As the largest supplier of British and Irish cheese in the UK market, the company is focused on delivering quality, customer service excellence and innovative ways of working for major UK retailers. The cheese packing site, which employs over 700 staff at its state-of-the-art facilities, has ongoing investment planned for the current and future years and will continue to give the company a competitive advantage in the marketplace. 
Ornua Foods UK purchases high-quality cheese and butter products from both the wider Ornua Group and also a range of cheese suppliers in the UK. Ornua is also the proud owners of Pilgrims Choice, the No.2 and fastest growing cheddar brand in the UK and Kerrygold, the No.3 block butter brand in the UK and occupies a premium position in the market. 

Pilgrim's Choice
Pilgrims Choice is on a mission to fill life with flavour. We're anti-bland and pro-punchy, it is how we think, act and how our game-changing cheddar will always taste. All our cheese is hand-selected for extra flavour as we are the choice for cheese lovers, that deserve mind-blowing, explosive and addictive flavour in every bite.
View Product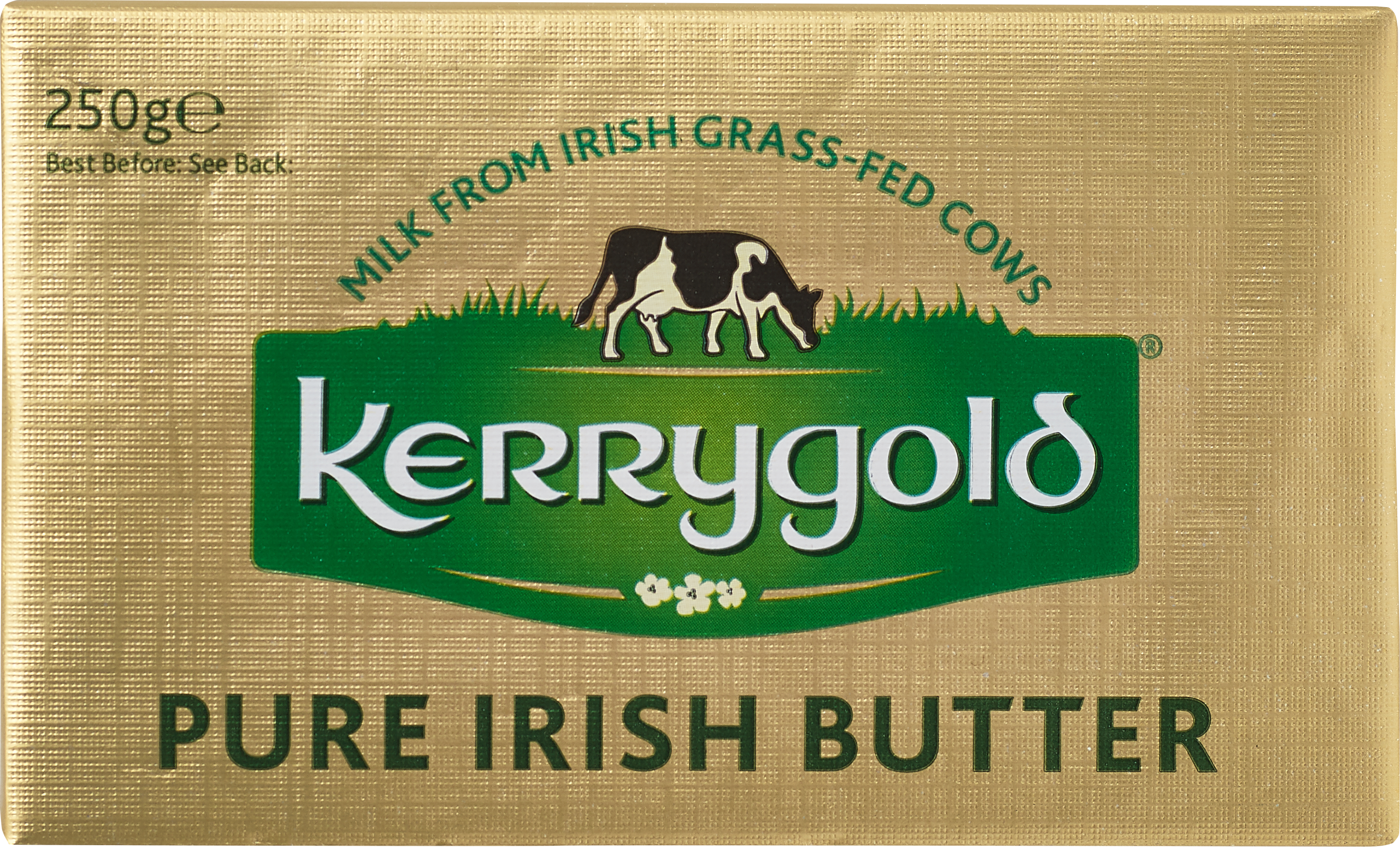 Kerrygold Butter
Natural, creamy Kerrygold Block Butter has been a family favourite for over 50 years. We can't take the credit, it's down to the abundant fresh green pasture that our Kerrygold cows graze on for the majority of the year. Thanks to our lush Irish meadows, the milk we use is so rich and creamy that once churned, it gives Kerrygold butter its natural golden colour and superior flavour, that can effortlessly uplift the taste of any recipe. But don't just take our word for it, try it in your next bakes and dishes, or simply spread on freshly made bread for an indulgent treat.
Kerrygold Salted Block, Unsalted Block and Softer tub can be found in retailers around the UK.
View Product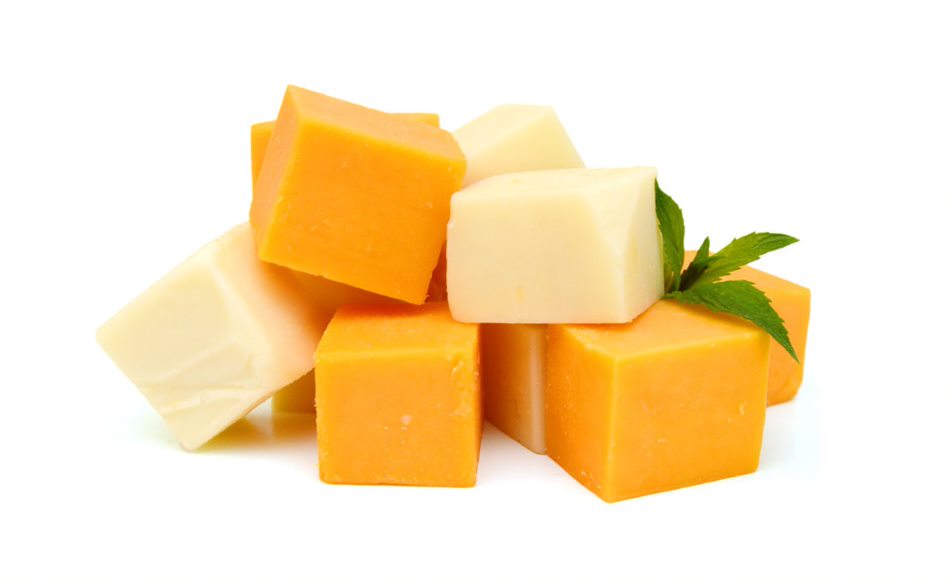 Private Label
Ornua Foods UK packs private label cheese for a wide selection of retailers in the UK and across Europe and is the largest supplier of private label pre-pack hard cheese in the market. Customers range from large multiples and retailers to wholesalers and independent stores.
View Product
Contact
Ornua Foods UK
Sunnyhills Road,
Leek,
Staffordshire
ST13 5RJ
England
Legal Details
Ornua Foods UK Limited
A private limited company, registered in England and Wales
Company No. 00362221
Registered Office: Sunnyhills Road, Leek, Staffordshire, ST13 5SP, UK