Ornua Ingredients UK manufactures and supplies specialist cheese and dairy ingredients, as well as a wide range of dessert products to food manufacturers, wholesale and foodservice customers internationally.
Its production facility in Ledbury is home to world-class food manufacturing equipment and an in-house customer NPD and innovation centre.
Ornua Ingredients UK's capabilities include mozzarella, processed cheese, white and coloured cheese, functional cheese products (restricted melt and high melt), analogue cheese, soft cheese, dairy based pastes and sauces, dairy desserts, cream stabilisers, jelly, gels, IQF, grating, dicing, and shredding.
Through investment in both technology and people, Ornua Ingredients UK are able to work closely with customers to deliver a wide product portfolio as well as innovative, bespoke solutions, ensuring they have the unique ingredients needed to enhance their product offering.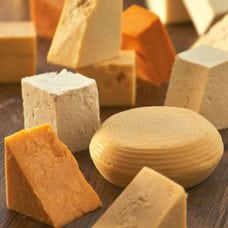 Cheese Deli-Block Range
A wide variety of block cheese products is available including Cheddar, Mozzarella, British regional cheeses like Red Leicester, continental cheeses including Emmental, Edam and Gouda, and speciality cheeses like Chilli Cheese and Smoked Cheese.
View Product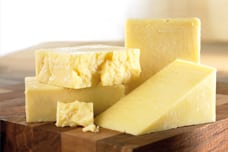 Cheddar
Crafted using the highest quality milk, our Cheddar cheese is hand selected by our expert cheese graders to meet our discerning customers' required flavour
profile and functional qualities. Available in both white and coloured versions.
View Product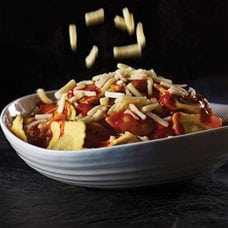 Mozzarella
Ornua's shredded mozzarella cheese and pizza range provides a rich, creamy flavour, gives excellent texture, coverage and stretch, and delivers an outstanding cooked appearance. Our mozzarella and mozzarella blends, made using our unique TCS Technology™ shredding process, are ideal for the pizza and Italian food market.
View Product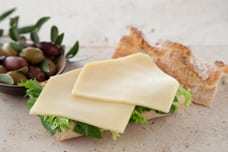 Cheese Slices
Great hot or cold, Ornua cheese slices are naturally healthy, packed with protein, perfect for burgers or for vegetarian options…in fact the ideal ingredient in countless sandwiches, snack and food-to-go creations. And with 14 delicious varieties to choose from, we've put taste at the top of the menu.
View Product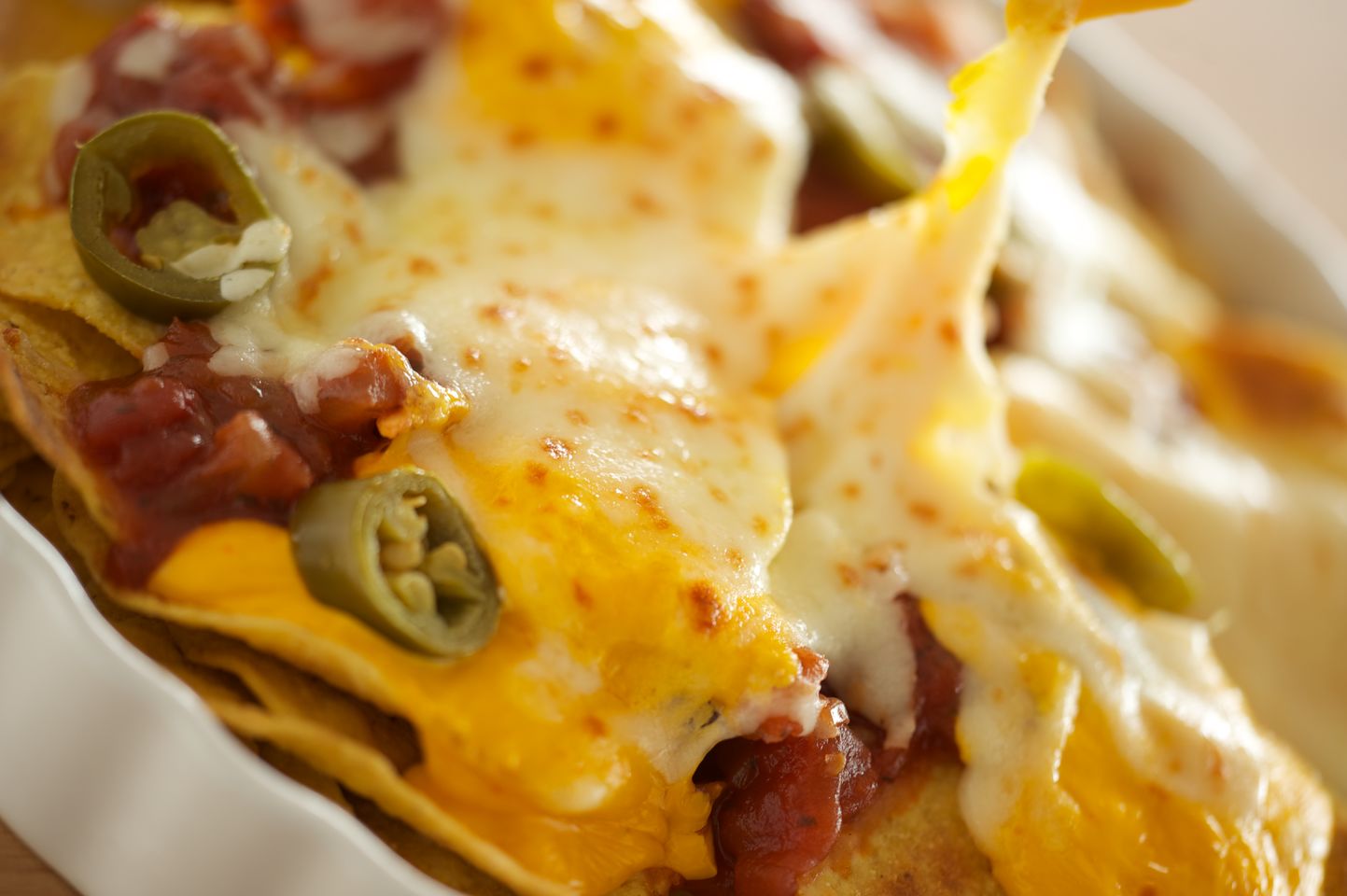 Sauces
Ornua Ingredients Europe's bespoke, ready-to-use premium quality sauces include a béchamel sauce for pasta and ready-made meals or appetisers and a vibrant nacho cheese sauce that is perfect for the quick-service restaurant, fast food and food-to-go markets. These added-value, dairy-based sauces offer benefits including controlled viscosity and flavour and can be fully customised to provide specific functional characteristics. Very easy to use, they can be poured, pumped, or spread, in countless applications. 
View Product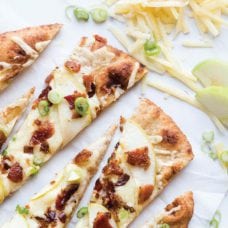 Pizza Ingredients
Ornua Ingredients UK have two innovative pizza products to help meet the specific requirements of their customers. Both products are designed to give optimum melt, stretch and browning and are available in a full range of formats.
View Product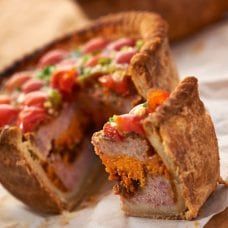 Functional Cheese
Ornua Ingredients UK offer bespoke cheese solutions with specific functional properties designed to suit any application or cooking method.
View Product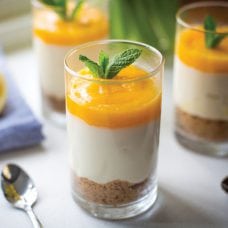 Desserts
Dairy products feature prominently in the growing dessert sector, with nutrition, indulgence and convenience being key driving factors. Ornua Ingredients UK offer a wide range of chilled dessert products developed to deliver high quality and consistency.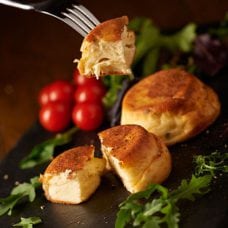 Cheese Paste & Soft Cheese
Ornua Ingredients UK pastes have been developed to give controlled melt functionality, while still delivering a premium product with natural characteristics.
Contact
Ornua Ingredients UK,
Hazel Park,
Dymock Road,
Ledbury,
Herefordshire,
HR8 2JQ,
England