Ornua Foods Middle East is responsible for the sales and marketing of Ornua products, including butter and cheese, under the Kerrygold brand in countries in the Gulf Cooperation Council (UAE, Qatar, Kuwait, Bahrain, Oman, Kingdom of Saudi Arabia), Levant (Lebanon and Jordan), Iraq and Turkey.
Ornua Foods Middle East office is located in Dubai and distributes natural cheese and butter under the Kerrygold brand. It serves well-established routes to market through its large network of distribution partners.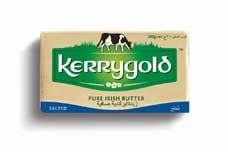 Kerrygold Butter is made from the milk of Irish grass-fed cows. It is a premium butter that is produced to the highest of standards; completely natural and free from artificial colours and flavourings.
View Product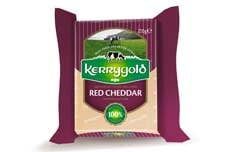 Kerrygold Cheese
Kerrygold Cheese is sold in a variety of ranges including Kerrygold Cheddar, Kerrygold Mature Cheddar, Kerrygold Vintage Cheddar, Kerrygold Gouda and Kerrygold Emmental.
View Product
Contact
Ornua Foods Middle East, 
4WB-743,
DAFZA, 
Dubai, 
UAE
T: +971 4 2602922 
F: +971 4 2602923