Full cream milk powder is produced from fresh pasteurised milk which can be standardised to agreed customer specification.
This milk is spray dried to preserve the nutrients naturally present in milk.
Benefits
Excellent source of highly digestible proteins
Contributes its unique characteristics of flavour and texture
Contains naturally occurring water and fat soluble vitamins
Source of major minerals particularly calcium, phosphorous, magnesium, potassium and trace elements.
Applications
Beverage Solutions Reconstituted
Yogurt Manufacture
Growing Up Milk Stage 2 Infant Nutrition
Bakery
Tea/Coffee Whitener
Desserts
UHT Applications
Ice Cream
Chocolate Manufacture
Confectionary
Varieties
28% Instant FCMP
26% Regular FCMP
Pack Size
25kg, 1 tonne
25kg, 1 tonne
Shelf Life
24 months from date of production
24 months from date of production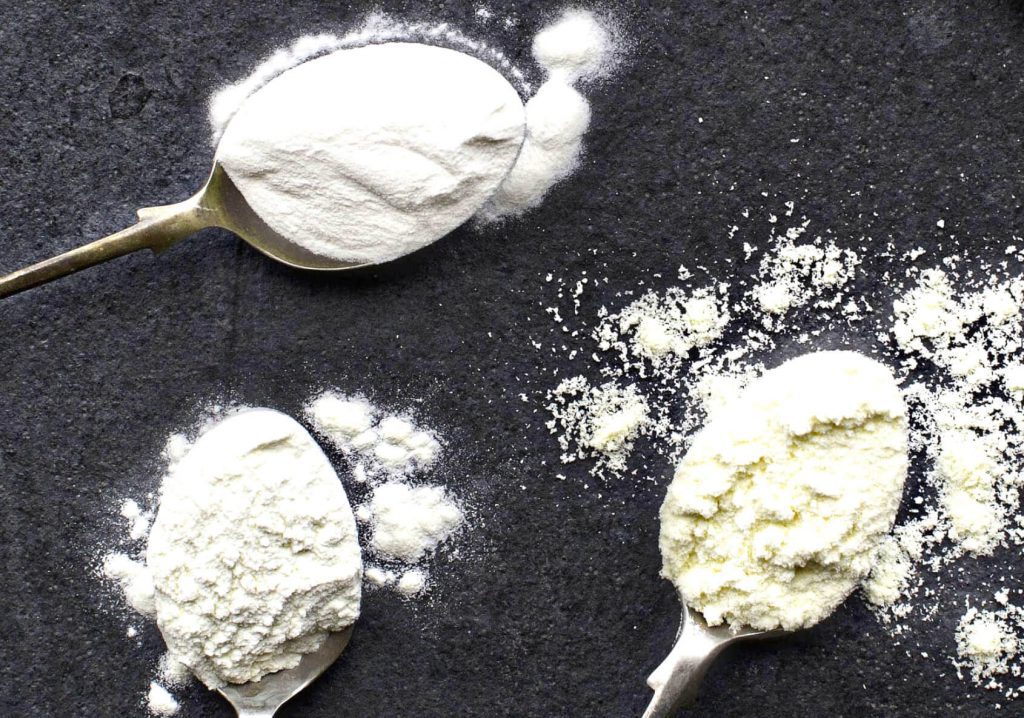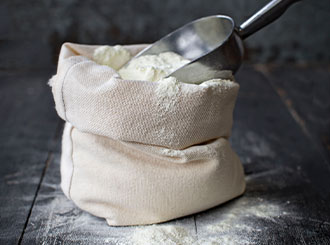 Other products